About Patricia Cahill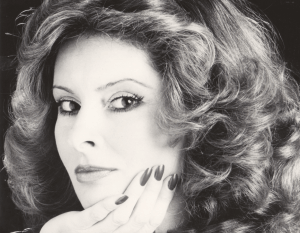 From the age of 10, Dublin born irish singer, Patricia Cahill, known as "The Irish Nightingale", has sung her way into the hearts of people all over the world.
Her beautiful voice has that special "something" which crosses all the musical barriers. Whether in music, cabaret bookings, theater, concerts or TV, as well as in her many albums and CD 's. They range from beautiful Irish music to easy listening and songs from the shows.