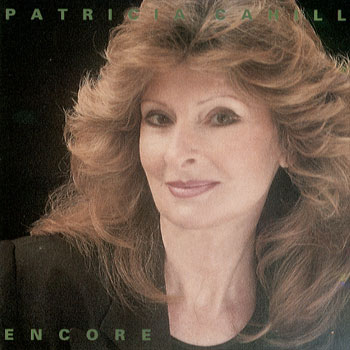 Tonight/Something's Coming
At Seventeen
Somewhere
She Moved Through The Fair
With One Look
I Don't Know How To Love Him
The Music Of The Night/All I Ask Of You
Evergreen
Argentina
Nessun Dorma/None Shall Sleep
This Encore album started out as my programme in my stage performances. It was recorded in Dublin with arrangements done by Andy O'Callaghan. Completely electronic. No live musicians just all the machines necessary in the hands of a multi talented musician.
It was while recording the backing tracks for the songs I was performing that Andy suggested "Why not make an album of these songs?". I thought about it for a few days and as all the songs were in my current repertoire, I enjoyed singing them and the audiences loved them so why not.
I hope you'll agree with me that the arrangements and the songs included make this album easy to listen to and hopefully enjoy.