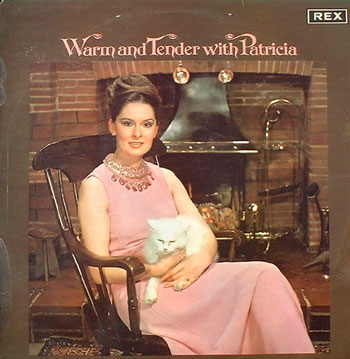 The Windmills Of Your Mind
A Man And A Woman
Love Is Blue
Over And Over
People
The End Of The World
The Shadow Of Your Smile
I Wish You Love
Where Is Love
Through The Eyes Of A Child
I Loved You Once In Silence
Saturday Night At The World
What's that cat doing in the picture? Well in actual fact he just appeared, jumped up and stayed on my lap. The absolute truth, good job I love animals ! We took this picture in a friend of a friend's house.
We wanted a particular fireplace to give a sense of warmth, and the rocking chair helped but I think the cat made the picture. The songs were more of Musical Shows.