Kenneth McKellar Album Available
Patricia Cahill Introduction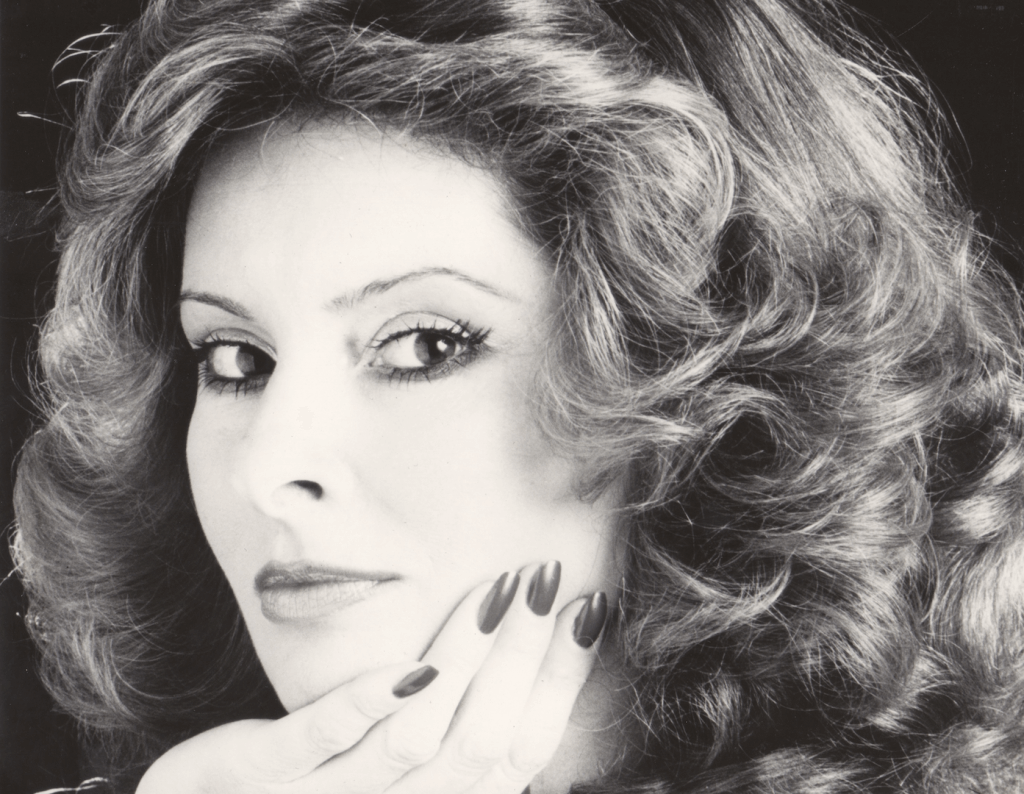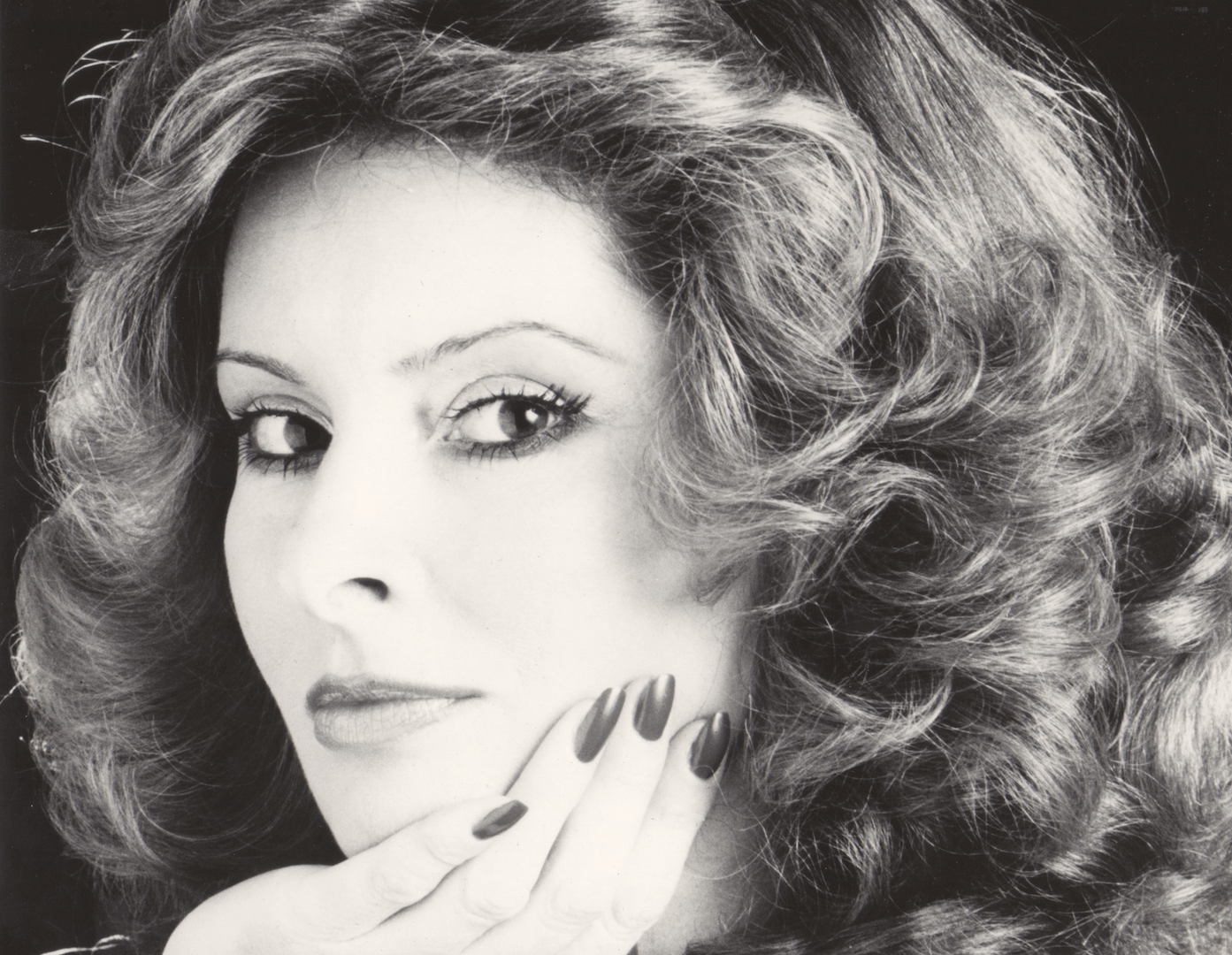 From the age of 10, Dublin born Irish singer, Patricia Cahill, known as "The Irish Nightingale," has sung her way into the hearts of people all over the world.
Her beautiful voice has that special "something" which crosses all the musical barriers. Whether in music, cabaret bookings, theatre, concerts or TV, as well as in her many albums and CD's. They range from beautiful Irish music to easy listening and songs from the shows.
London Palladium – The Greatest Show On Earth
I spent a wonderful day recently walking through the area in Dublin where I grew up and began to sing in what was to turn out as a lifetime singing career.
My interviewer on the day was the wonderful Mary Kennedy. So easy to talk to and her personality is a natural for her chosen profession.
We started at the Good Counsel School then on to the Community Hall where I started to sing at age of 12. I had been singing before then starting around 10 but this was in my area in a brand new Community Hall and a capacity Monday night audience each week.
Continue reading
Good Old Days BBC Television Show
Patricia was recently featured in the BBC repeat of The Good Old Days TV show.
Continue reading
Kenneth McKellar Great Duets Album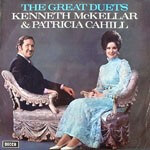 I have had so many requests from people asking where they can buy the Great Duets an album I recorded with Kenneth McKellar that I've decided to make it possible for people to buy it on this website.
Continue reading
Latest Interview – The John Murray Show Radio
Listen to Patricia's latest interview with John Murray below. And a link to the full show.
Continue reading
Patricia's personal message about MND
My Darling Husband Ciaran O'Carroll died on the 27 April 2013. He had the dreaded and fatal ALS / Motor Neurone Disease. He remained the positive and good humoured person he always had been right through his illness but lost his battle with this disease.
Continue reading