Listen to Patricia's latest interview with John Murray below. And a link to the full show.
Continue reading →
My Darling Husband Ciaran O'Carroll died on the 27 April 2013.  He had the dreaded and fatal ALS / Motor Neurone Disease. He remained the positive and good humoured person he always had been right through his illness but lost his battle with this disease.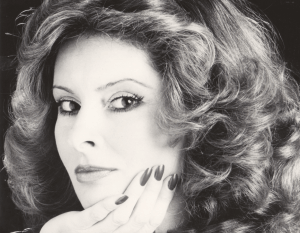 From the age of 10, Dublin born Irish singer, Patricia Cahill, known as "The Irish Nightingale," has sung her way into the hearts of people all over the world.
Her beautiful voice has that special "something" which crosses all the musical barriers. Whether in music, cabaret bookings, theatre, concerts or TV, as well as in her many albums and CD's. They range from beautiful Irish music to easy listening and songs from the shows.